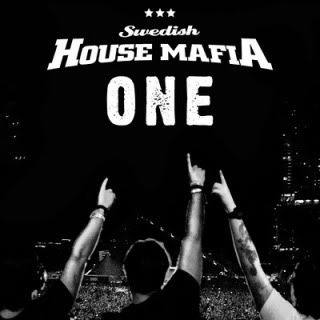 This song could be in the running for my favorite song of the year. Pharrell linked up with Swedish House Mafia to create some pure fire on the house groups first single,
One
. This track takes it to another level. The house offerings of SHM alongside Pharrell's crooning fits together flawlessly in an almost mesmerizing way.
I wanna know your name... or, better yet, stand there and just do that.