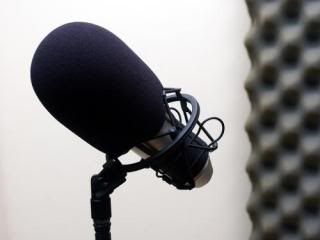 Since I have been slacking lately, this post is going to feature a few tough tracks from artists all over the country. From The Game to Fat Joe, there are many artists our there today that rap for their fans from hood to hood. This is that music that entertains millions world wide and I believe that needs to be appreciated.
First off is the best Fat Joe track I have heard since Hey Joe. The song Ha Ha (Slow Down) features Young Jeezy on the chorus as well as a verse of his own. Don't know where the production came from but it is definitely worth noting as well.
Another notable track is a recent freestyle from Ludacris. His world play is outrageous. The southern heavy hitter comes fierce on a track that deserves someone better spitting over than Plies.
I have another freestyle from one fourth of Slaughterhouse as well as the song the beat came from. Royce da 5'9" comes in over Lil' Wayne's Drop the World that featured Eminem, and does he thing. No argument here though that Eminem's verse tops all.
Finally I wanted to post up a track with one of my favorite rappers, The Game, and one of the greatest older rappers still in the game, Busta Rhymes. These two rappers take turns murdering the track. Originally thought this track would be off Game's upcoming R.E.D. Album, but I can't find any confirmation on that.