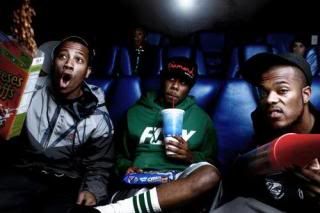 Finally got a bit of new music from the West Coast group Pac Div. This beat is out of control and the track is definitely something I've had in rotation lately. This will have to hold me over until the release of their newest mixtape
Mania!
. All of this will eventually lead up to the release of their debut album,
Grown Kid Syndrome
, where I hope they really come with it.
Your Fucking Song